Conservation in action
Local organisations are working together to protect Coldham's Brook. 
Coldham's Brook is a small chalk stream that begins at Giants Grave in Cherry Hinton & flows through central Cambridge & Coldham's Common to the River Cam. These globally rare streams are havens for wildlife & are often described as England's rainforests. The mineral-rich waters of chalk streams can provide food & habitats for a high number of significant species such as Kingfishers, Little Egrets, Bullheads, Chubb, Common Darters & the endangered Water Vole.
Abbey People, Keeping Britain Tidy and Cambridge City Council have come together to work with the community to conserve & improve our chalk stream through a series of volunteer work days & ongoing projects.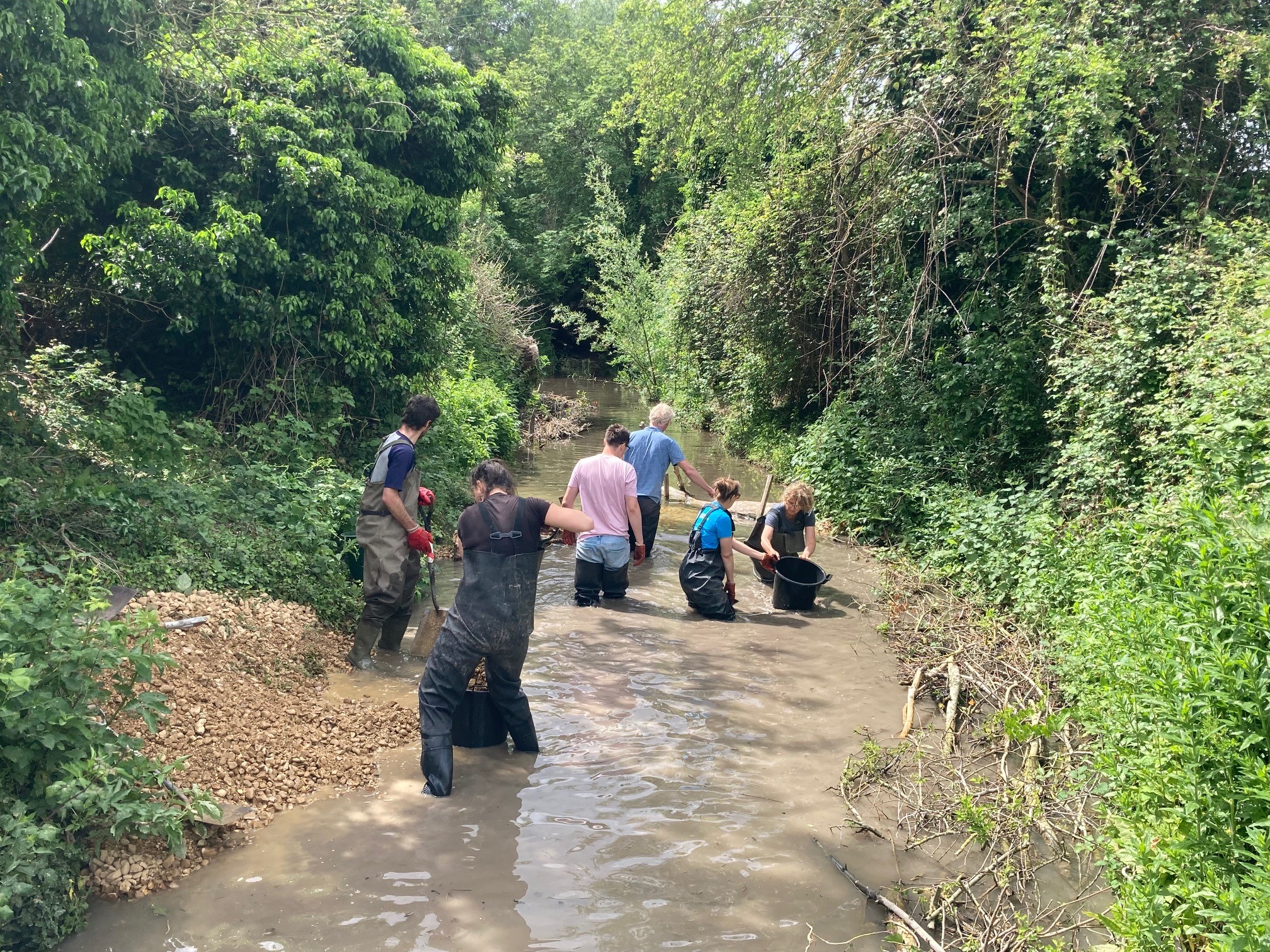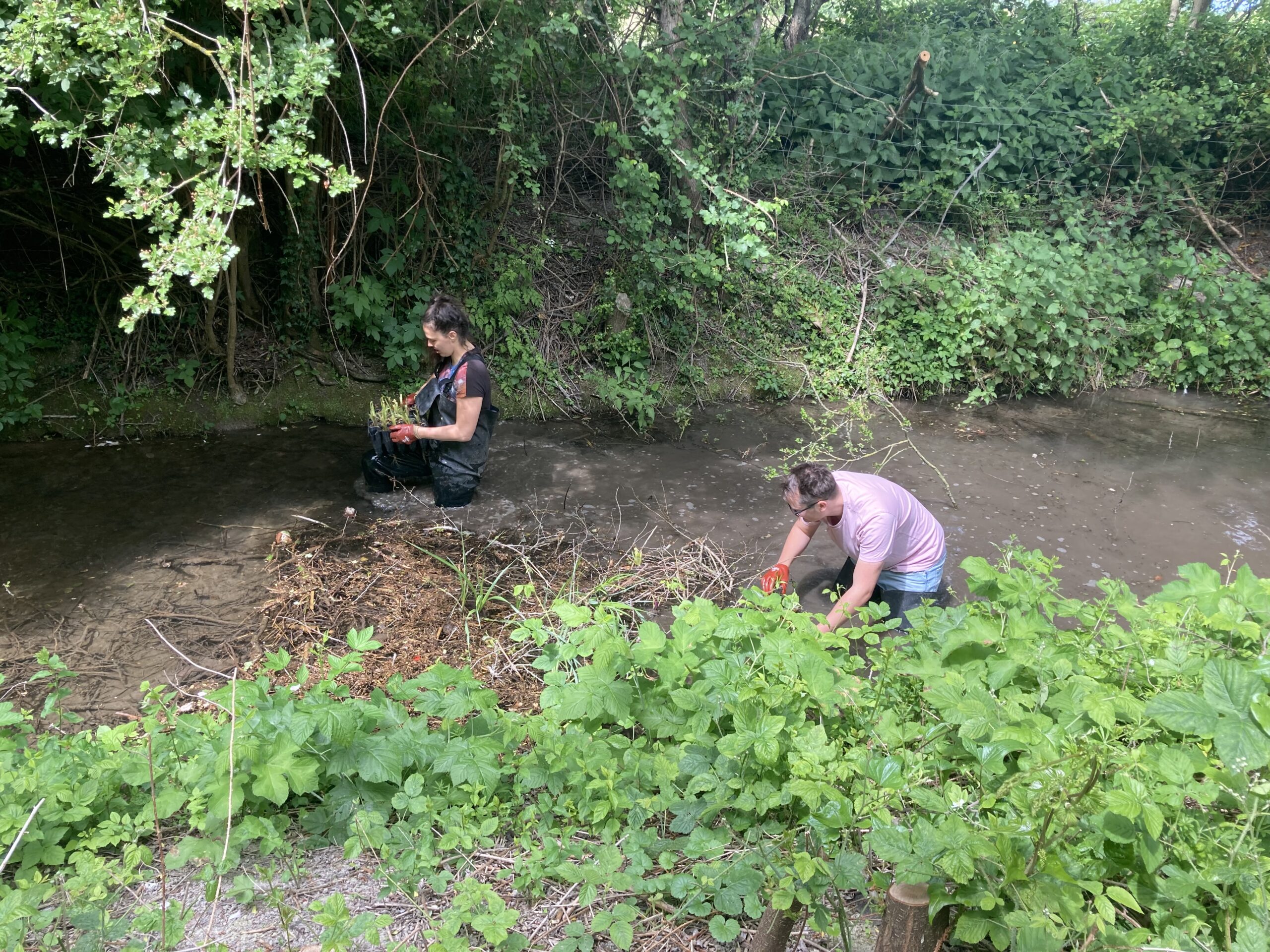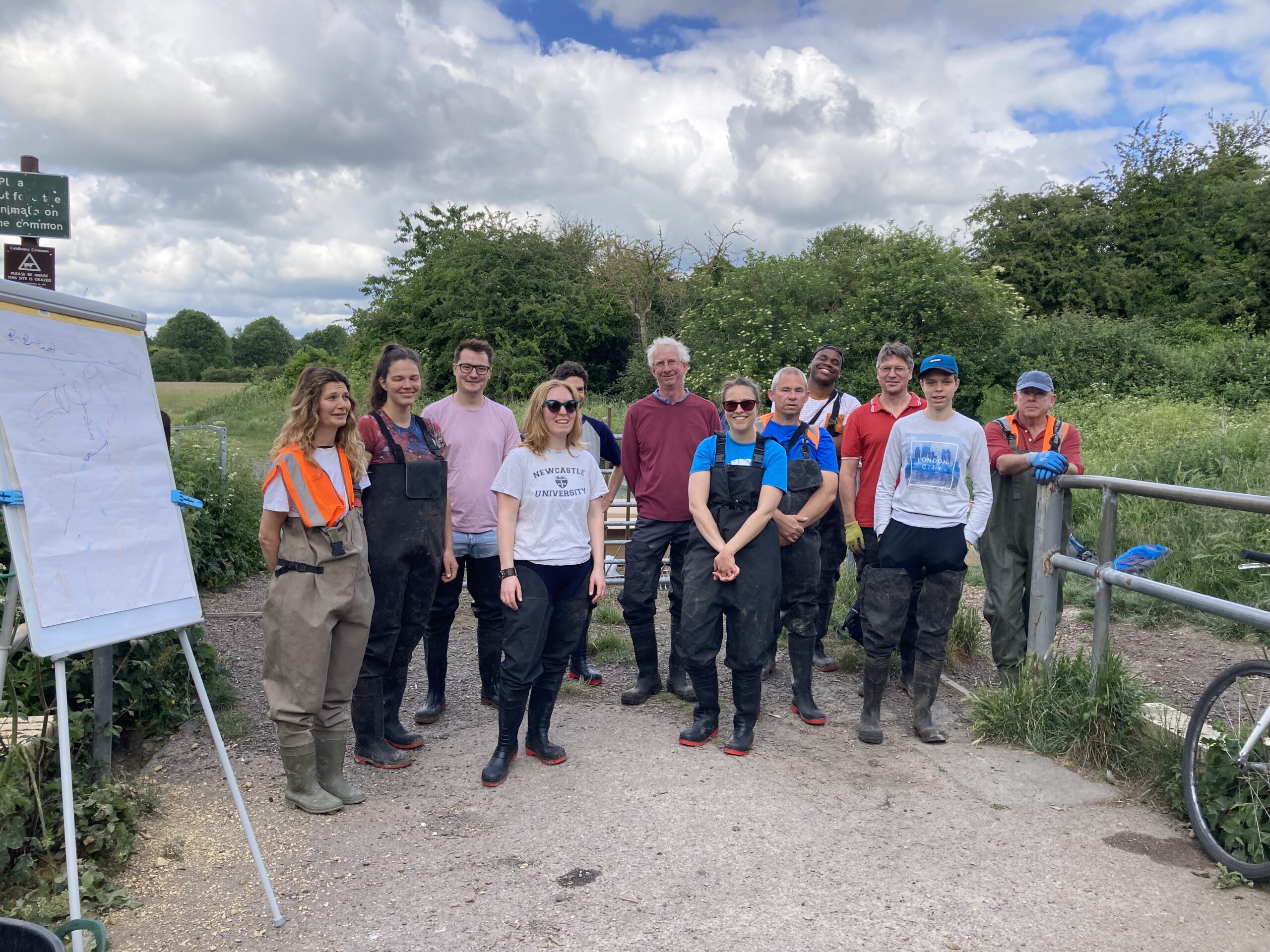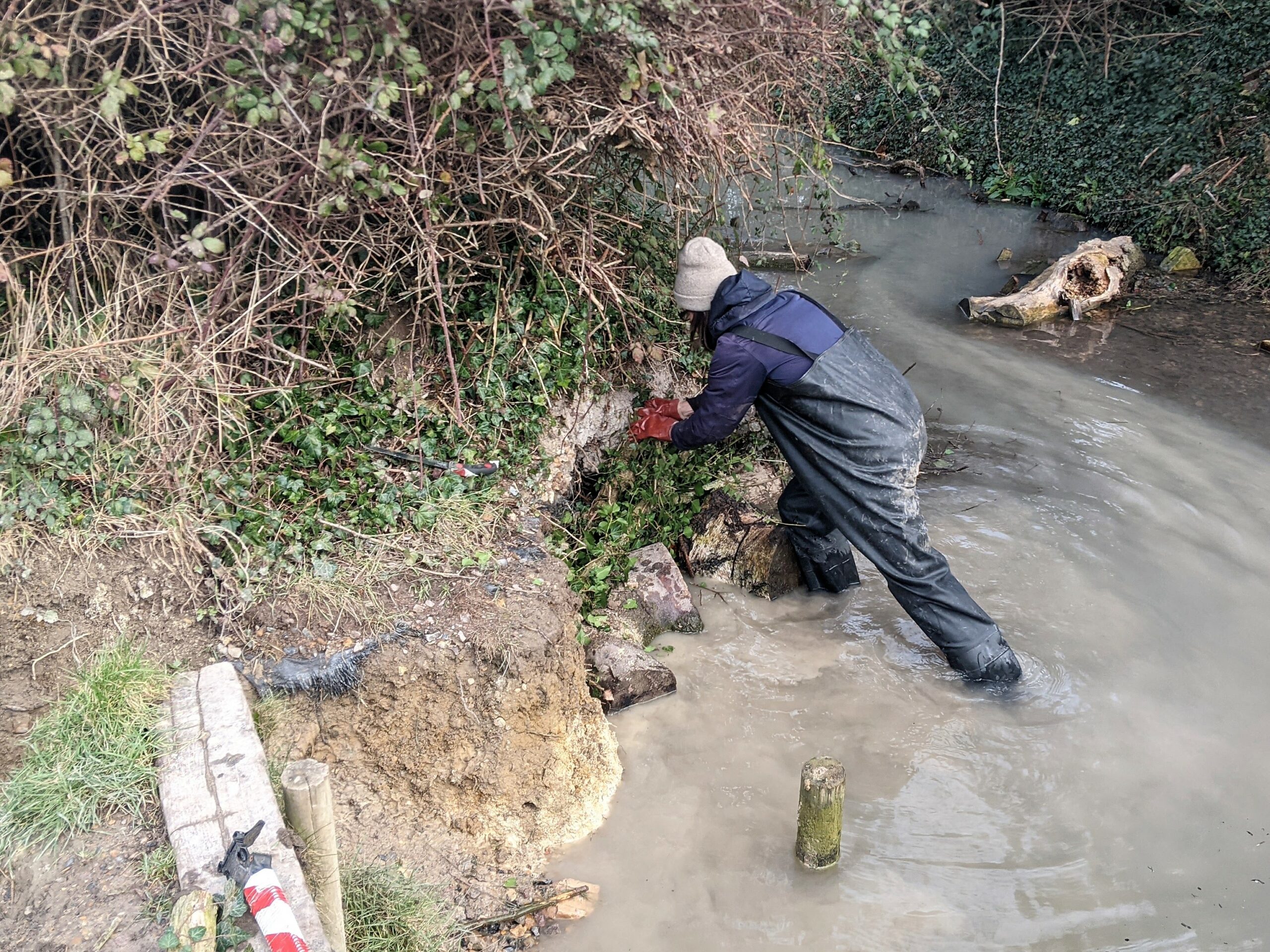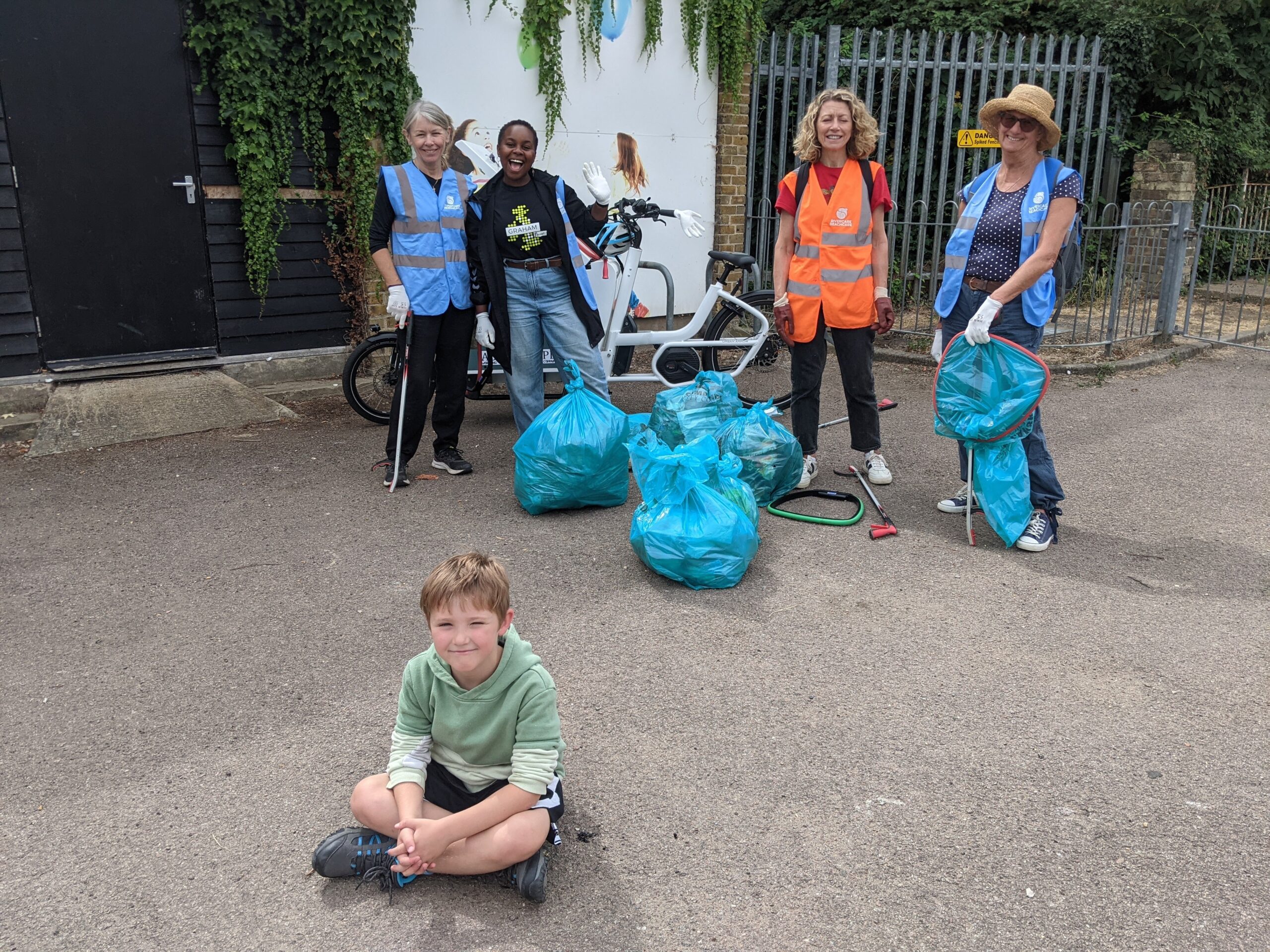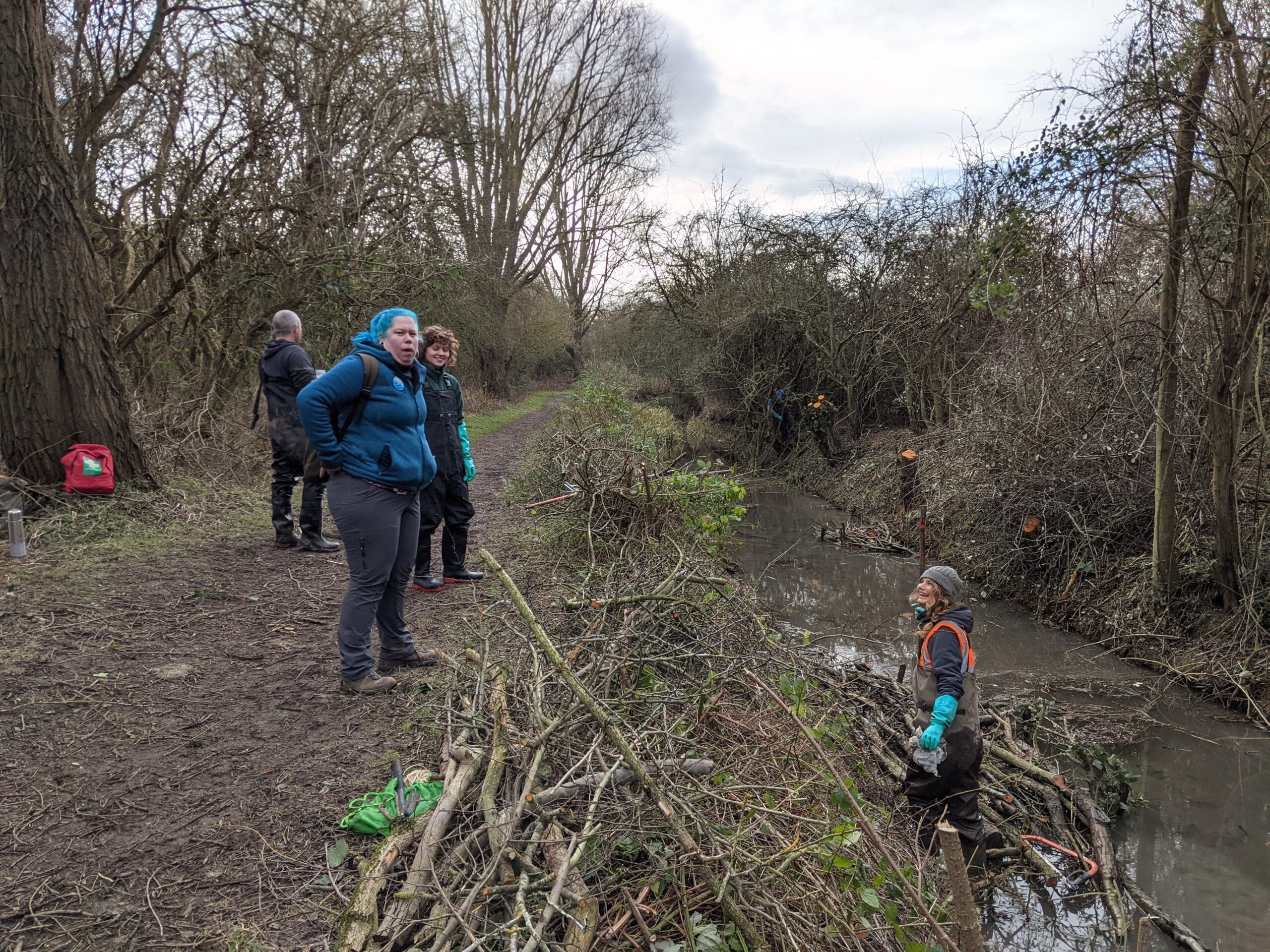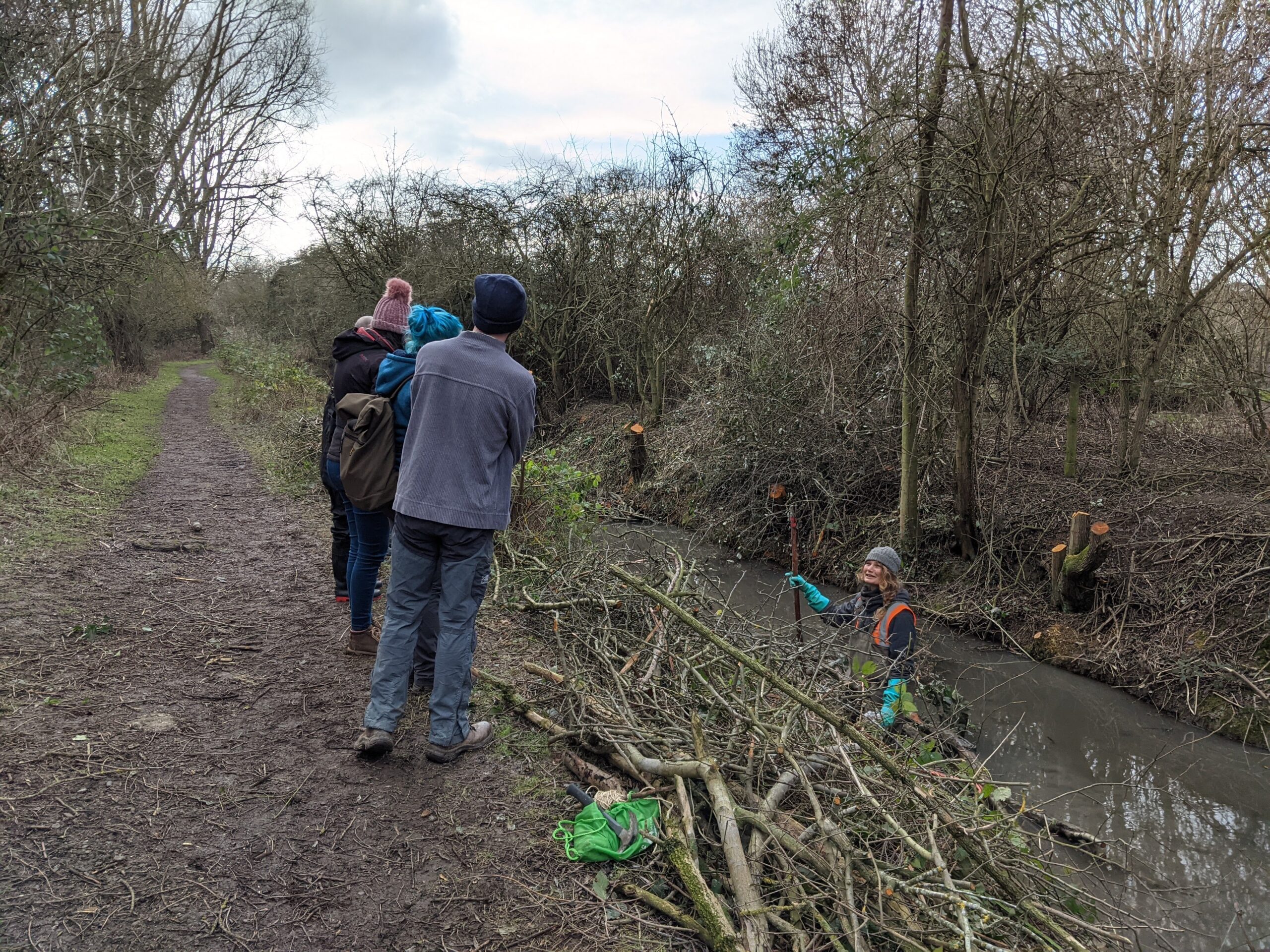 Upcoming work days
We have work days and litter picks throughout the year. Check our events page for more details.
Volunteers
Our volunteer work days are a great way to learn about conservation and get to know the nature in our area a bit better.