Food Hub
The Food Hub is open three days a week. 
Monday 1pm – 3pm
Wednesday 3:30 – 5:30 pm
Saturday 11-12:30.
People use the Food Hub for lots of reasons, no referral is needed. Just come along to the Food Hub at East Barnwell Community Centre, Newmarket Road and bring a shopping bag.
With help from partners like Cambridge Sustainable Food, CoFarm Cambridge, and Food Cycle Cambridge, we are working to improve the food system, while making sure people have enough to eat.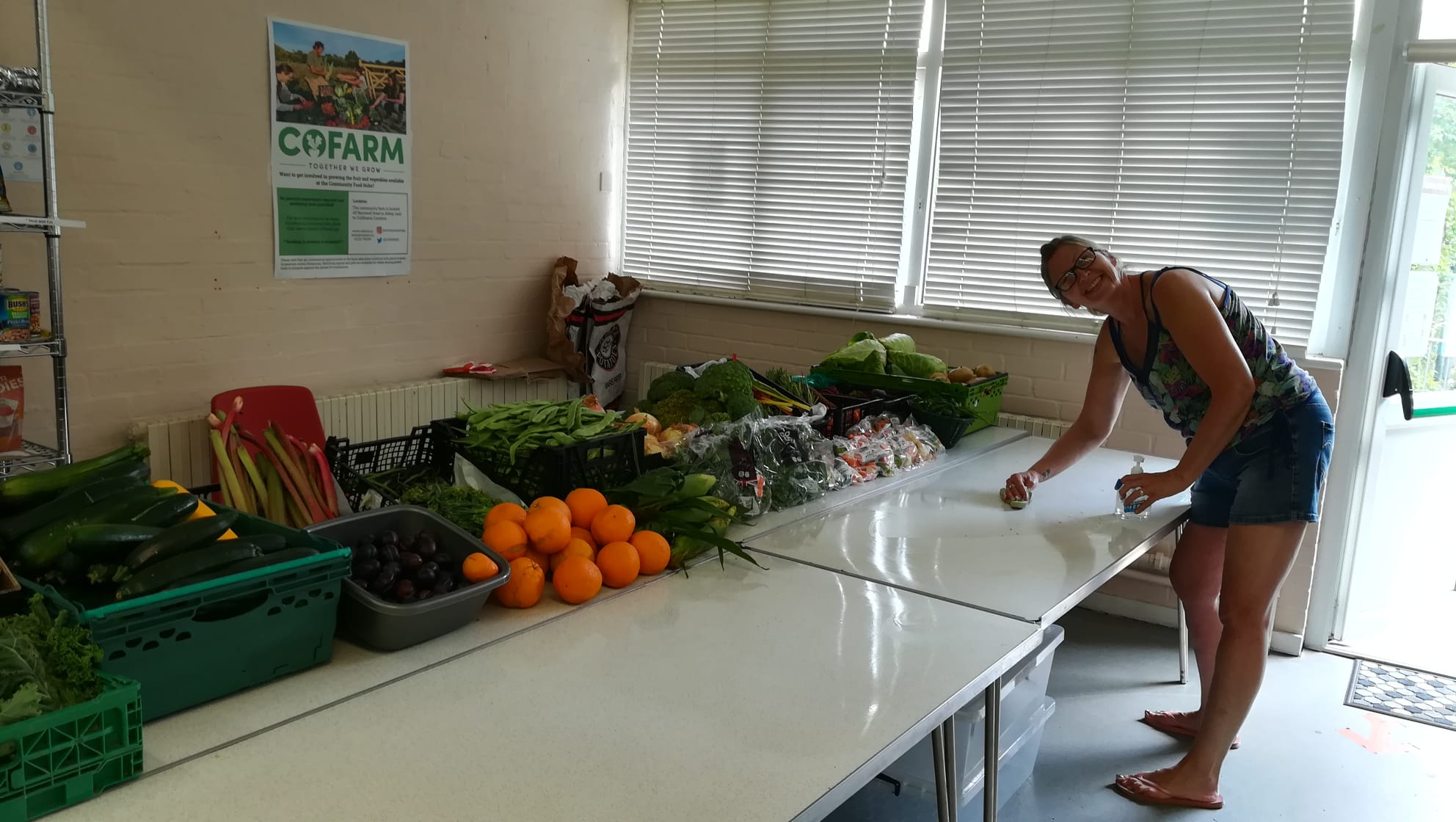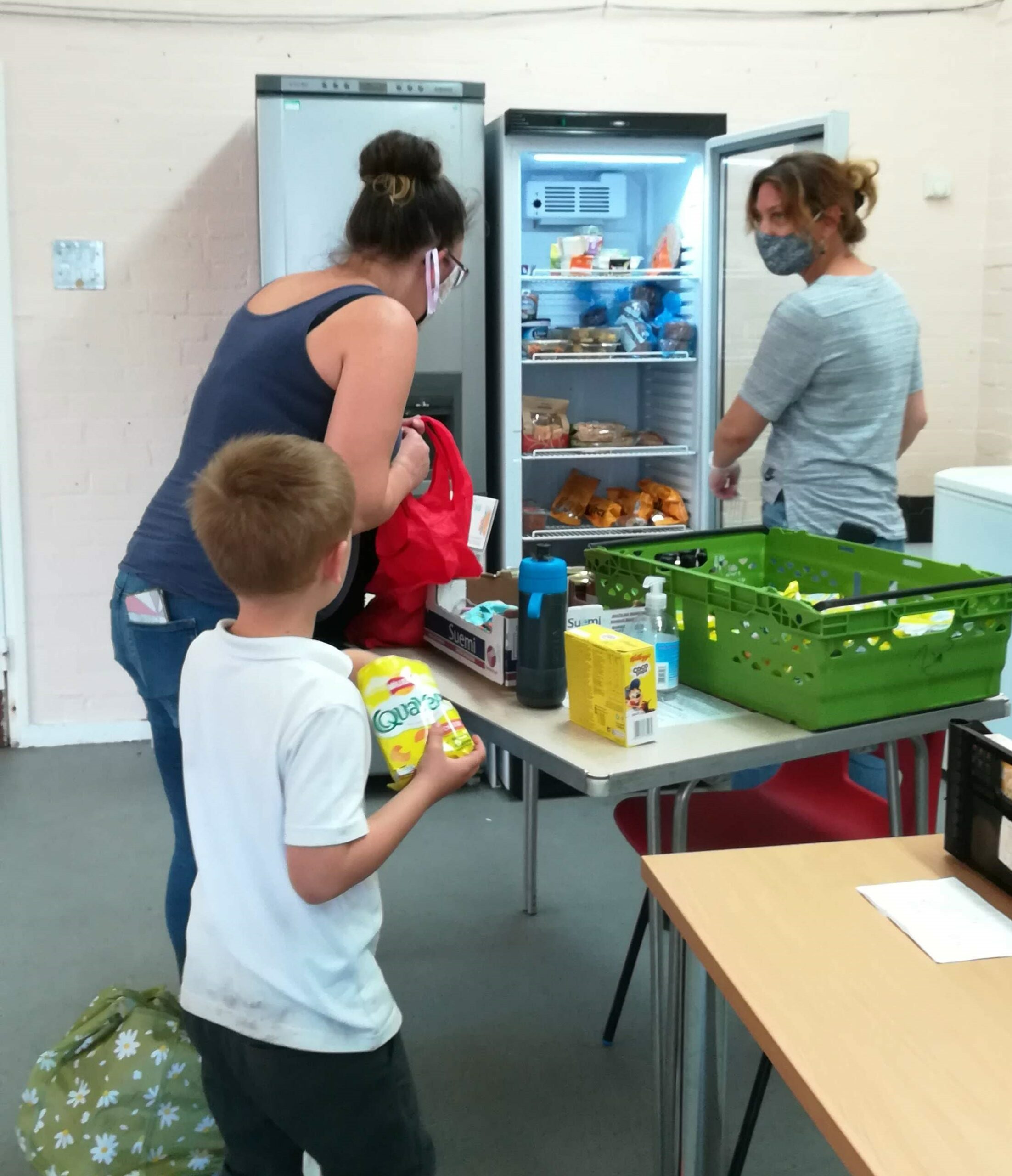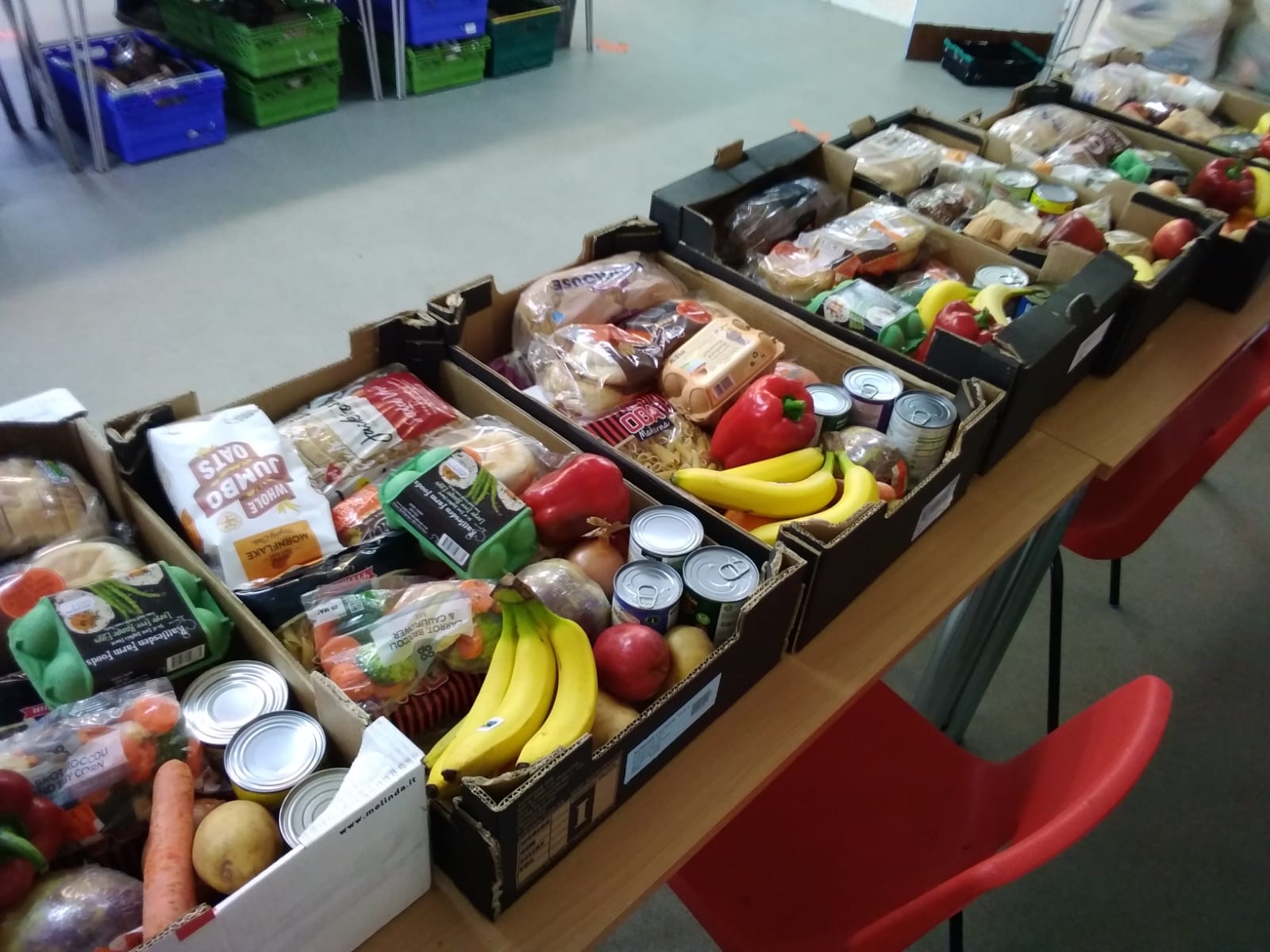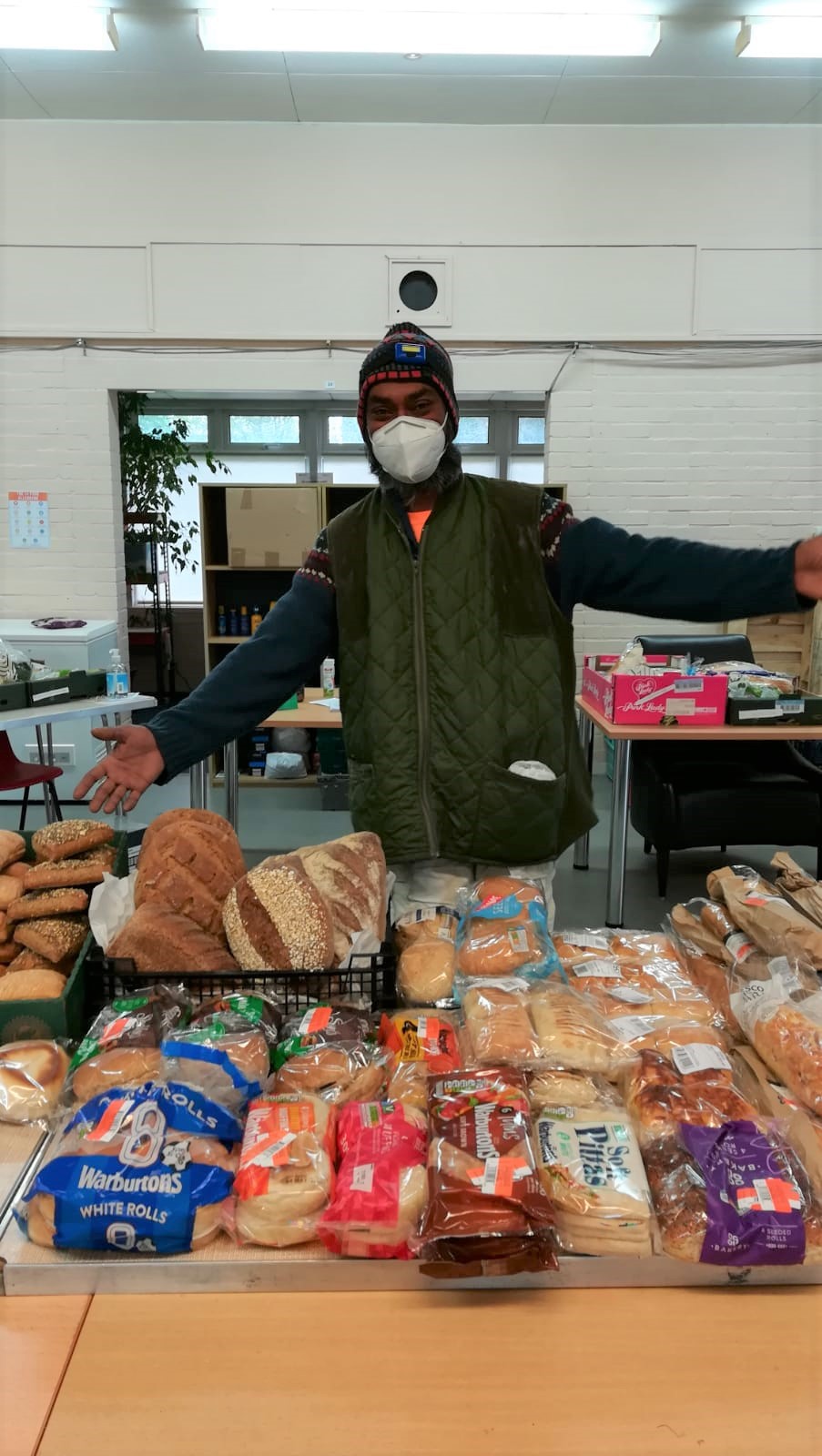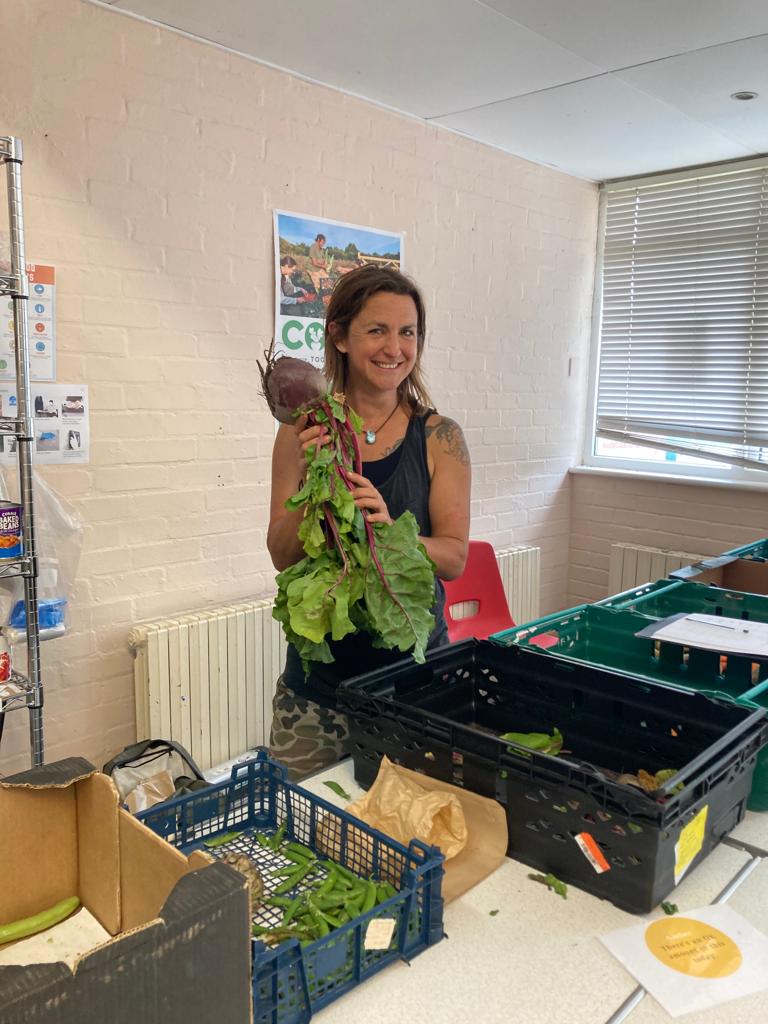 Food Donations
We gratefully accept donations of in-date long life food in tins and boxes such as soup, pasta, tinned meat, beans, sauces, personal care products, nappies and baby wipes. Please bring these to the food hub on a day we are open, usually 1 hour before opening is best.
If you have any larger donations or would like to discuss donations from your food business, please get in touch.
Volunteers
The Food Hub depends on the many committed volunteers who run sessions. There are lots of ways to get involved, from driving to collect food donations, to helping at sessions. The time commitment can be as little as 1 hour a month.
Volunteers tell us how much they value being involved in the food hub community, as it is like one big family.